What are the benefits of transportation efficiency?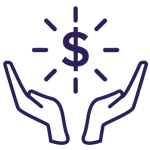 Economic
Transportation efficient communities thrive because of complementary private and public investment. Safe, reliable and modern transportation options provide access to jobs and markets for individuals and businesses. Economic benefits grow as these investments focus on revitalization and creation of sustainable, livable places.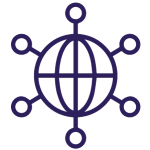 Social
Transportation efficient communities provide vibrant, safe places for people to shop, receive medical services, work, eat, and play. They offer transportation choices for people and goods to efficiently and safely reach their destinations. These communities provide affordable housing near jobs and transportation options, and transportation choices for all residents and visitors.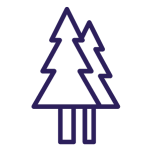 Environmental
By improving the efficiency of their transportation system cities and counties can reduce carbon emissions, improve air quality, and reduce the risks of flooding, landslides, and wildfires. They do this by providing alternatives to single occupancy vehicles, siting long-term facilities in areas unlikely to be impacted by natural disasters, and by protecting green spaces.